Protecting & promoting the rights of women, migrants & refugees since 1991
We are a human rights and non-profit organisation dedicated in helping, building and protecting migrants, refugees, women and children from exploitation, discrimination, slavery and human trafficking.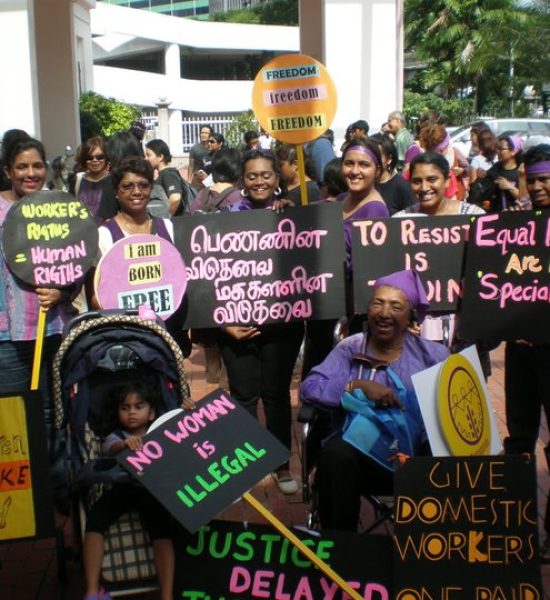 Beneficiaries of our work
We have always practised a policy of non-discrimination We attend to the needs of the people regardless of ethnic background, color, religion, political or other opinion, nationality or social origin, property, birth or status. The main groups we work with are
Migrants
As we listen to the silenced voices of our communities, we began to identify the gaps which exist. We have dedicated programmes which are built from and developed through the needs of the communities we work with.
Refugees
Through its legal aid clinic, Tenaganita provides assistance for and intervenes on behalf of refugees who face human rights violations especially with regard to labour rights, civil rights (arrest and detention) and gender based violence.
Trafficked Women and Children
With years of experience in documenting and advocating for equitable and just policy measures for migrants and trafficked persons, Tenaganita is one of the leading NGOs in the field of anti­human trafficking in Malaysia today.
Shelter for Women in Crisis
Tenaganita's Shelters offer safe spaces where survivors' current needs are fulfilled while their rights are being redressed until their safe repatriation. Our mission is to provide care, protection and safe repatriation to women and children who are in critical distress.
Rights and dignity for all
Since we started in 1991, our scope of work has grown in leaps and bounds. Today we work to address issues of exploitation, discrimination, unequal treatment, and violence against women, refugees and migrant workers.
Tenaganita has grown in strength through our initiatives and interventions – challenged by proposed discrimination policies and humbled by the enduring willpower of our communities.
Maids treated better in S'pore due to clear policies, says activist

February 21, 2022 , Source: freemalaysiatoday.com
Clear policies on migrant workers and stronger law enforcement have resulted in fewer cases of mistreated Indonesian domestic workers in Singapore compared to Malaysia, says an activist.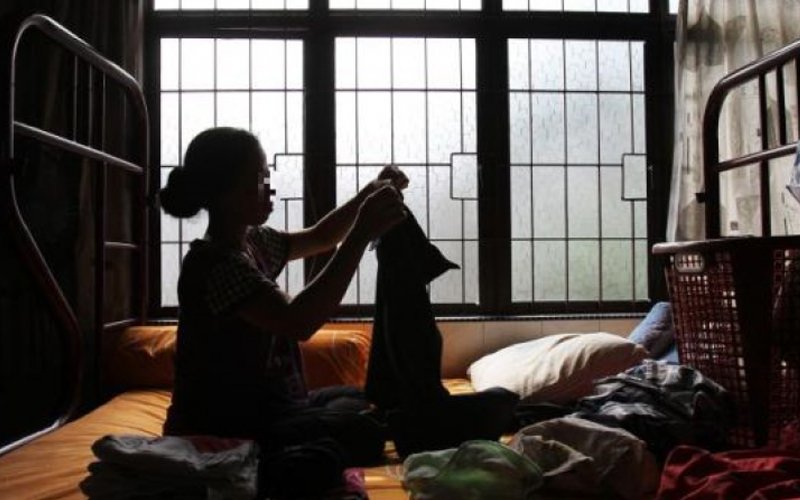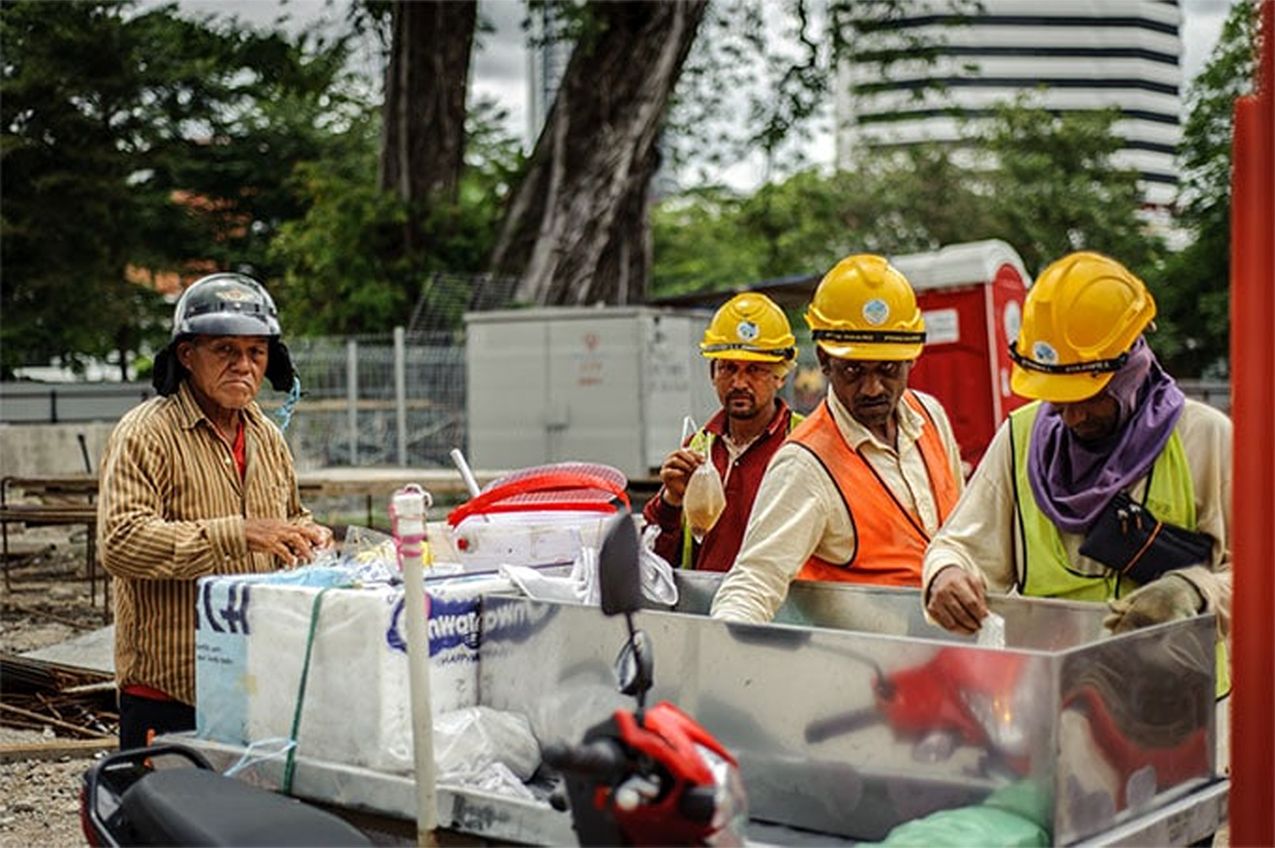 PANAP: Food And Rights Talk: Malaysia's Xenophobic Crackdown Amid Pandemic

June 11, 2020
Food And Rights Talk is a series of interviews with PAN Asia Pacific (PANAP) partners across the globe to find out the situation of rural peoples, in relation to food security and human rights, amid the
COVID-19 pandemic….