Last Updated on May 22, 2017, 10:07 a.m.
Migrant rights group Tenaganita today urged Putrajaya to extend its legalisation policy to all foreign workers.
"We support the move by the Immigration Department. However, we do have more than a million undocumented workers in Malaysia," Tenaganita executive director Glorene Das told Malaysiakini.
This was in response to the department earlier this week issuing thousands of temporary work permits, employment passes and professional visit passes to China nationals working in Johor.
"The policy of legalisation must apply to all, not just to those who are working in major development projects (such as Forest City)," she said.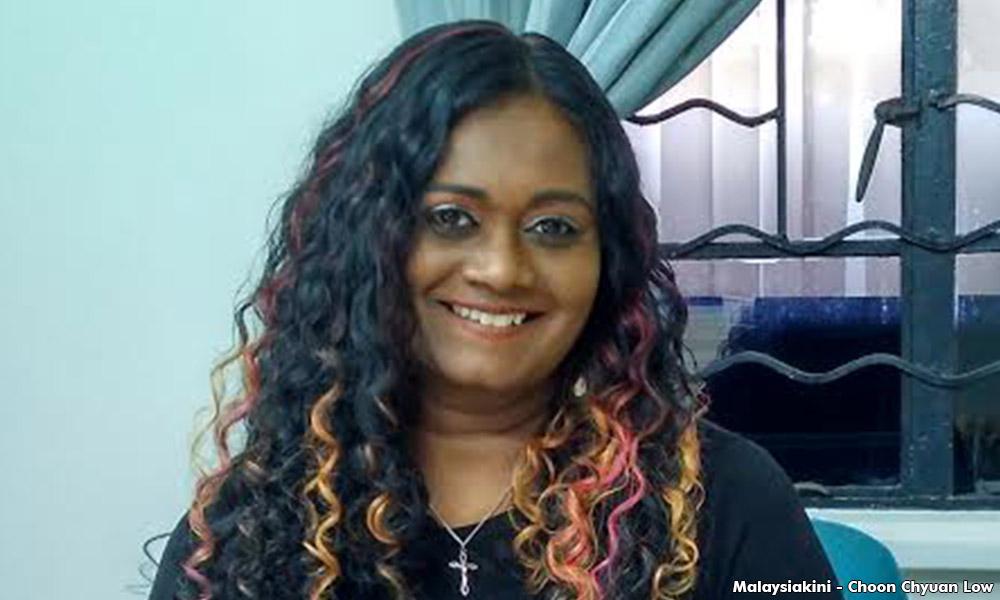 Glorene (photo) also urged the government to develop a more comprehensive migrant labour policy that would address the woes of the foreign workers, rather than just take reactionary measures on issues highlighted by other parties.
She said legalising workers alone would not solve the real problem - the rampant exploitation of foreign labour in Malaysia.
"The government must seriously look into developing a comprehensive policy on the recruitment, placement and employment of migrant workers.
"If there are no such policies, recruiters and traffickers will continue to exploit workers," Glorene added.
Earlier this month, Malaysiakini reported that Chinese nationals were being systematically cheated by recruiters linked to Forest City projects. This includes being denied their salaries or paid less than promised.
Many first arrived in Malaysia on social visit passes but ended up working illegally when recruiters or employers failed to convert their passes to employment visas.
"Both recruiters and developers must be held accountable for placing the workers in a trafficked situation," Glorene said.
In addition, she said, Tenaganita encountered difficulties in trying to reach out to the Chinese migrant worker community.
"We heard of workers being brought in and we knew where they were, but we had no access to them.
"Their movements are being controlled by recruitment agents, outsourcing agents and the developers," she said.



Source: https://www.malaysiakini.com/news/382688#ixzz4hQeHYkXN-